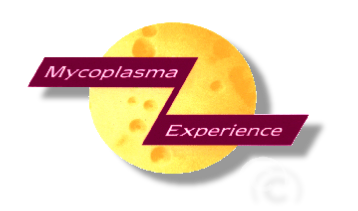 NEWS
Updated January 2023
After no price increases since 2017, all media prices are increasing from January 2023 due to price increases from all suppliers over the last few years and particularly this year. Cell culture (MECT) and serum testing prices will also increase.
Regulatory culture and PCR testing will remain the same, as will routine cell screen tests (MECS and MEPC).
Mycoplasma Experience offers cultural isolation for veterinary pathogens including poultry pathogens. See veterinary services here.
Note: PCR testing at ME is generic, not for specific pathogens therefore not suitable for veterinary diagnostics.