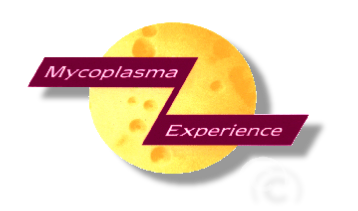 MYCOPLASMA EXPERIENCE LIMITED
We are the only UK company specialising in Mycoplasmology.
The Company was founded in 1988 by David and Helena Windsor, both ex-employees of Wellcome Research Laboratories, whose careers had centred on bench work with mycoplasmas covering Production, Quality Control and Research and Development.
Now situated in newly-refurbished laboratories, Mycoplasma Experience is based in the Surrey Hills.
The company offers a variety of Mycoplasma Testing Services, Contract Media, Contract R & D and consultancy services.
We have a global client-base - see our client distribution page for details.