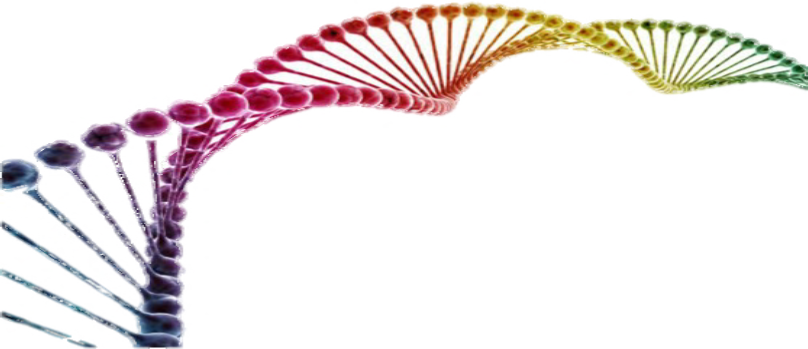 Mycoplasma Experience is now offering two real time (RT)-PCR protocols aimed at cell cultures and Cell Therapy or Advanced Therapy Medicinal Products (ATMPs) for rapid mycoplasma testing. We hold a MHRA license, allowing us to carry out regulatory tests on clinical samples.
The test
DNA is extracted from the test article using the Roche "MagNA Pure Compact" robot.
Real time amplification of samples is carried out in optical reaction plates with TaqMan® probes using the Venor®Gem qEP mycoplasma detection kit for QPCR (Minerva biolabs) in a Roche LightCycler® 480.
Rapid Microbiological Mycoplasma Testing - PCR
Protocol 1
Suitable for Cell Therapy or Advanced Therapy Medicinal Products (ATMPs)
This test may be included for an early result whilst Cultural Mycoplasma Tests are ongoing.
The Venor®Gem qEP test kit used complies fully with the requirements of European Pharmacopoeia 2.6.7 and we have further validated the sensitivity of our protocol to 10cfu/mL. See here for data. A validation will be required for all new sample types to be tested. Please contact us for costings.
In addition to the standard positive controls, the test will include three positive low number spike controls in the test matrix to confirm absence of matrix inhibition.
Price: One test - £240.00
Each additional sample processed concurrently- £120.00
Protocol 2
The standard protocol for rapid mycoplasma detection by PCR in cell cultures. A PCR run is routinely performed with a minimum of eight samples.
Price: 8 or more samples submitted together - £40.00 per sample
Fewer than 8 samples - £65.00 per sample.
Full Sample transport service, (if required) - £42.00
Collection of your sample container only - £15.00